With Trinityís
PROWATCH
Service we visit your vacant home and conduct a thorough inspection including: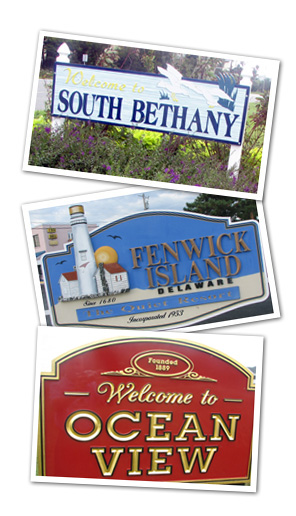 Check the grounds and home exterior for wind or water damage
We gladly pick up yard litter and debris and bring in any mail, circulars, packages, etc.
Check all doors, windows and sliders to insure they are locked and secure.
Check refrigerator, water heater and other appliances for normal operation.
Run all faucets and flush toilets to eliminate stagnant water from lines; check plumbing and laundry connections for leaks (non-winterized).
Rinse and hold dishwasher and run garbage disposal to prevent seals from drying out (non-winterized).
Inspect fuse or breaker panel for tripped or blown breakers.
Ensure heat/air operation is within normal limits, check thermostats and verify appropriate temperature.

Visually inspect all rooms for any visible problems, including leaks, mold, mildew or pest infestation.

Check smoke alarms and replace batteries as necessary.
You will receive a written report by mail or email. Digital photos are also used for additional documentation when necessary or by customer request. For
PROWATCH
fees see our
Pricing page
.
Our clients also utilize our ADDITIONAL SERVICES:
Cleaning and Repair Liaison


We have a working relationship with qualified, dependable and reasonably priced local service providers. Per your request, we will arrange for any cleaning, maintenance, repairs, winterizing or handyman type work. We provide access, monitor the work and secure your home after departure.
Weather and Storm Preparation/Damage Assessment


Secure or store all outdoor furniture, awnings, etc. Close any storm shutters, check home for vulnerability. Assess and photo document any damage and report to owner. Open shutters.
Valet and Courtesy Services


Any emergency situation, weíre close by and just a phone call away.
Key holding service for you and your family.
Security Alarm contact person.
Meet and grant access to guests, delivery persons, realtors, insurance agents or anyone with your approval; secure the home after their departure.

Water and feed any plants per client instruction.

Daily pet care for vacationing locals (food, water, litter box).

Mail Services: pickup/hold/forward

Shuttle Service to BWI, Philadelphia and Salisbury Airports

Any personal requests not listed: JUST ASK! Itís what we do.
For ADDITIONAL SERVICES pricing please see our Pricing page.
We know itís not always easy caring for a home from long distance, and thatís why weíre here. Our customers entrust us with their investments and we in turn ensure them honest, dependable service at a fair price. At Trinity Homewatch Services our business is service.